Our Philosophy
Hospitality is at the heart of all we do. We aim to serve our guests, customers, residents, and team members at every step, pursuing integrity with each facility we build and every experience we create for the community.
To us, serving God means showing Christian love and respect to everyone we encounter.
Community Involvement

It's More Blessed to Give

Since 1965, this principle has guided Willow Valley and the Thomas family. Today, it continues to shape our approach to business and our role in the community.

We tithe 10% of our annual earnings to charities and community causes. We encourage our team to donate their time and talent. Our people have impacted the community by organizing food drives, serving on the board of nonprofits, and beyond. To learn more, contact Sheryl Holzbauer at sholzbauer@willowvalley.com.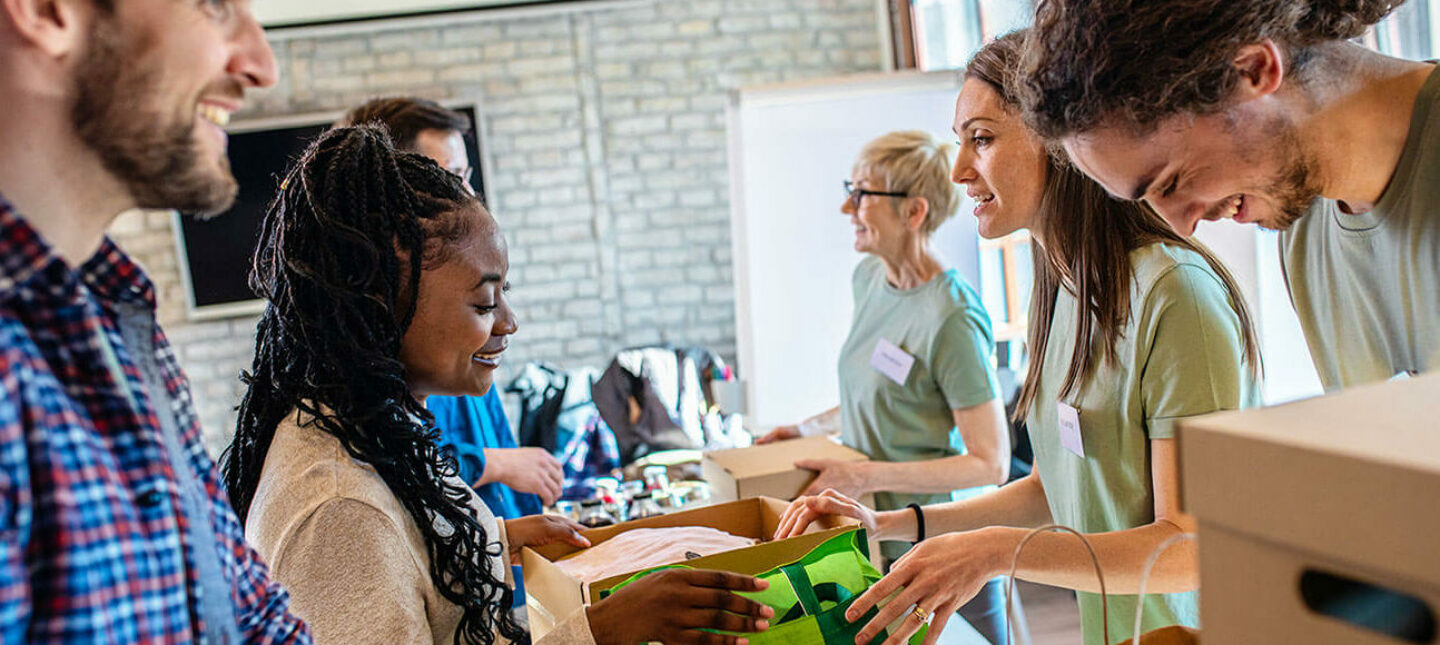 It is more blessed to give than to receive. — Acts 20:35

Every person shall give as they are able, according to the blessing of the Lord your God which He has given you. — Deuteronomy 16:17