Willow Valley's legacy leads back to John and Florence Thomas.
In 1943, the Thomases started a business supplying poultry and eggs to farmers markets across Lancaster County. While building the business, the couple earned a reputation for their delicious meals and baked goods—ultimately, for their hospitality and generosity. Around this time, Florence began hosting a weekly home-cooked meal in the couple's home for members of their team. This meal would become a lasting tradition.
The next chapter

Beginning the Willow Valley Business

In 1966, the Thomas family opened the Willow Valley Inn. Comprised of 30 guest rooms and a family restaurant, the venture marked the beginning of the Willow Valley Corporation. The company continued to pursue natural growth over the years, expanding to include more farmers markets, a bakery, hotels, a golf course, a supermarket, senior living communities, and commercial and residential real estate opportunities.

To this day and across all areas of our business, Willow Valley operates with the same spirit of hospitality sparked by the Thomas family in the very beginning.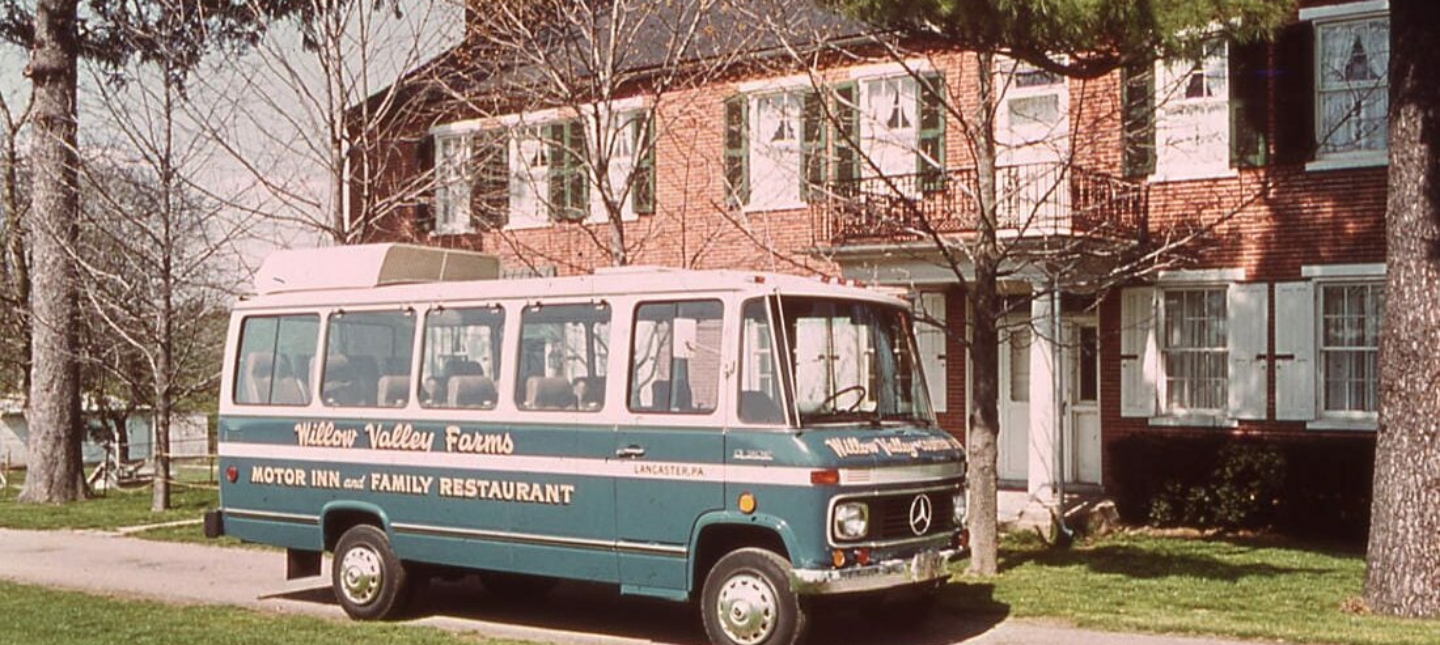 Today, we celebrate over 55 years of Willow Valley hospitality. We're blessed to have an extraordinary team that strives to create great experiences for every person who walks through our doors.