We believe that creating a culture of hospitality starts on the inside. Our staff aims to treat everyone they encounter with warmth and respect—starting with their teammates.
If you join us, you'll also receive some great benefits. In addition to a variety of insurance plans, we offer an Employee Assistance Program, a discount card for area businesses, a service awards program, a 401(k) retirement savings plans with company match, and even a Thanksgiving turkey.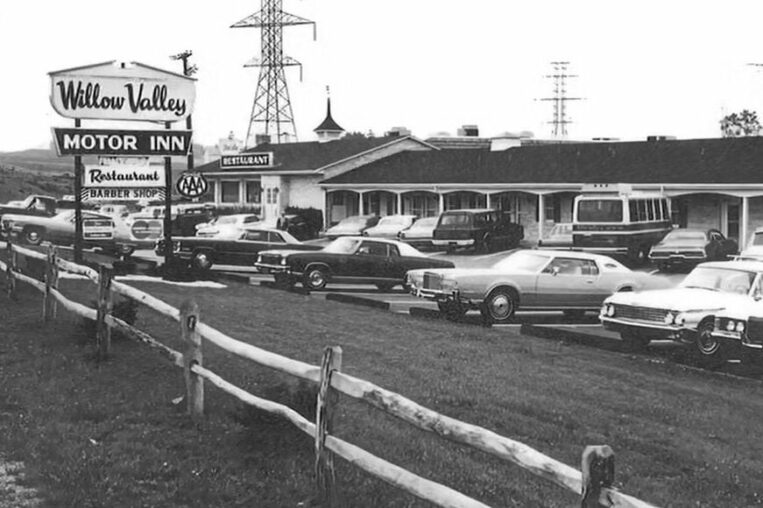 About Willow Valley
Founded in 1966 by the Thomas family, Willow Valley Associates has established a reputation as a leader in the property management, retirement, and hospitality industries. Our brand is a family of diverse companies, all built on a foundation of Christian integrity and hospitality. Although individually operated, each company is connected by a commitment to the people it serves and the talent it employs.